About Our Industry
Unclock potential opportunities for cost saving without compromising value
Our value engineering help you reduce cost and stay within budget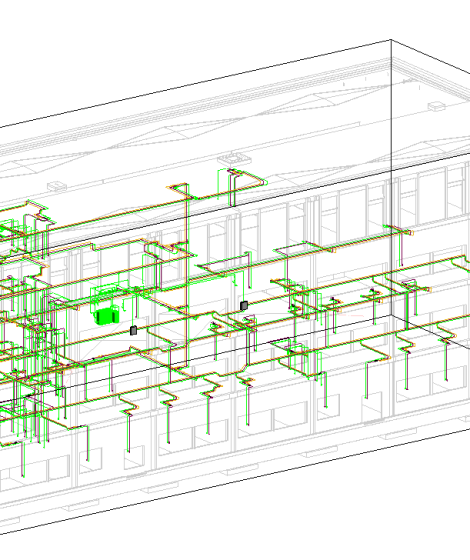 What we do for you!
Building solid foundations for an ever-changing world.
We understand the importance of approaching each work integrally and believe in the power of simple and easy communicationm we value the experimentation the reformation of the message.
Established in 2020 we are a firm of qualified and experienced CAD & BIM professionals based in Albania, offering services not just nationally, but internationally.
Great Experienced Team member
Home